Belk runs scheduled Clinique gifts with purchase two times per year – in February and in August. However, back-in-stock offers may appear anytime during the year.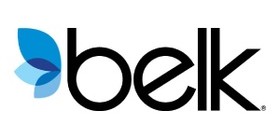 You can also get free shipping, without the use of a coupon code, plus sometimes there is a special promotion when you can get 15% off beauty purchases.

Update Oct 21: This mini GWP has been sold out. The next regular bonus time at Belk will most likely start at the beginning of February 2019.
---
Starting from October 16, 2018 – while supplies last there is a mini GWP offer at Belk. A 6-piece Clinique gift with any $29.00+ Clinique purchase. No choices available this time.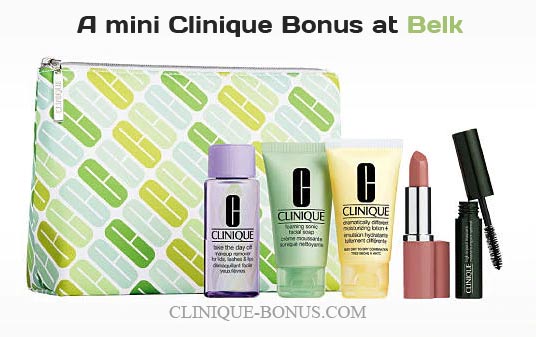 Free shipping.
Note instore offer may vary.
---
The past promotions at Belk (2015 – 2018):
Belk usually offers an option to choose 1 or more gift items – giving the store a bit more of a variety than some of the other department stores.
To see which products were included in the previous gifts offered at Belk, click the button "Load more".